WELCOME TO CANDID ARTS
Candid Arts Life Drawing is back
Through the wonder of Zoom
THIS WEEK
2 Hour Classes, Tuesday – Saturday
Model & tutor live from the Candid Skylab
Choose from 3 camera angles full pose & portrait
5,10,15,20 & 45 minute poses. Classes £10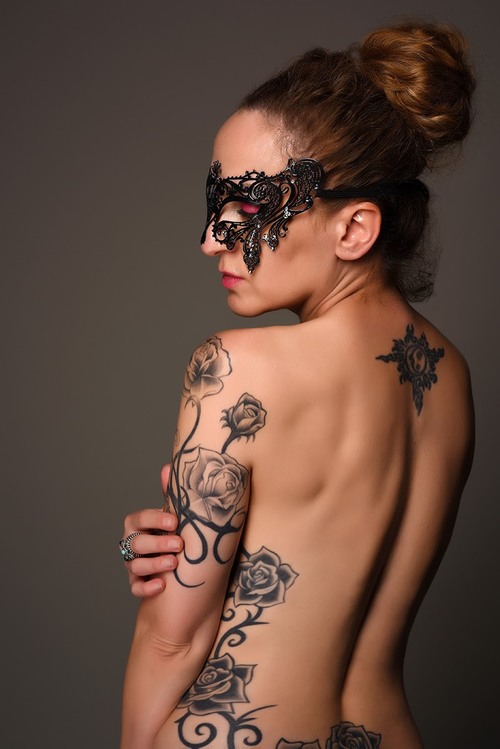 Tuesday 26th May 6-8pm
Life model Beth & tutor Calvin Richards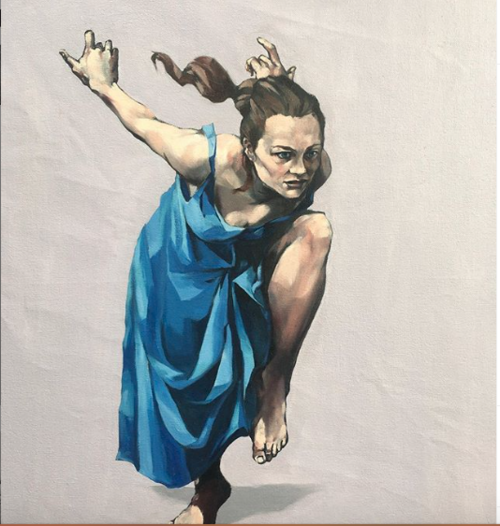 ——————-
Wednesday 27th May 11am-1pm
Life model – Diana & canine companion Dido.
Tutor Dolph van Eden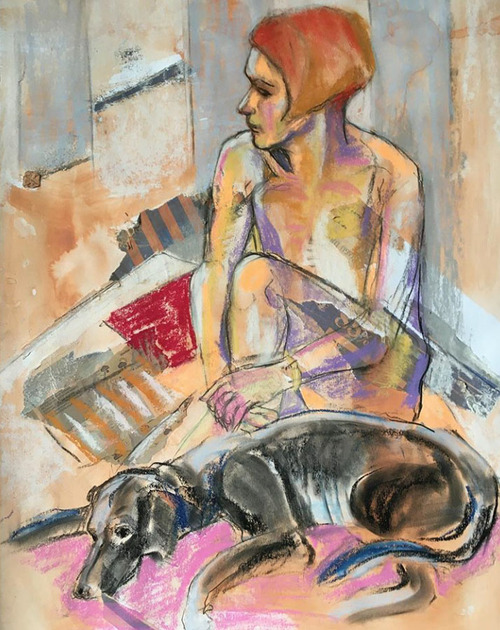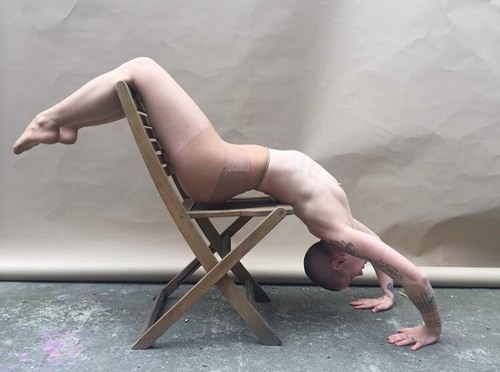 ——————-
Saturday 30th May 11am-1pm
Life model Lidia & tutor Calvin Richards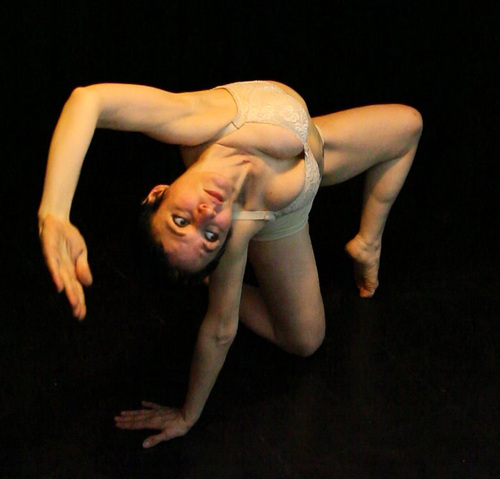 ——————-
NEXT WEEK
Model & tutor live from the Candid Skylab
Choose from 3 camera angles, full pose & portrait
Classes £10
Tuesday 2nd June 11am-1pm
Tuesday 2nd June 6-8pm
Wednesday 3rd June 11am-1pm
Wednesday 3rd June 6-8pm
Thursday 4th June 11am-1pm
Thursday 4th June 6-8pm
Saturday 6th June 11am-1pm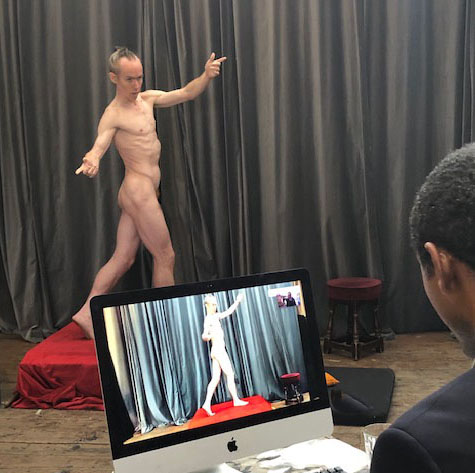 Zoom class in action with Adrian & Dolph

Between Bridges 2020 Solidarity Posters
supporting the Candid Arts Centre Appeal
Over forty international artists including Gillian Wearing, Luc Tuymans and Tomma  Abts have come together to create one poster each that can be offered for £50 by arts organisations that are struggling as a result of the coronavirus crisis.
Posters are available
here
We have set up a crowdfunder with the goal of securing the future of the centre for the promotion of the arts, as well as helping the artists in the individual studios. Candid Arts Centre is too big to qualify for any of the government grants, so we are asking you to donate as much or as little as you can afford to help see the centre through this crisis
More information here: https://www.crowdfunder.co.uk/support-candid-arts-trust
Candid Arts Trust is a self-funded, registered charity based at the Candid Arts Centre in Islington, London. The centre is located in two Victorian warehouses totalling 23,000 square feet and offers 6,500 square feet of loft style exhibition space, 28 artists studios, film screening rooms, rehearsal spaces, as well as a café with outside courtyard.
Candid Arts Trust's  primary objective is to promote the arts and arts education with special emphasis placed on helping newly graduated artists and designers in their first years out of college. Candid showcases their work in specially organised exhibitions throughout the year and acts as an intermediary between artists and designers wishing to sell their work and clients looking to purchase new works.
Candid Arts Trust events include The Angel Christmas Fair as well as various group shows and film screenings throughout the year. It also hosts a number of College Degree Shows and solo and group exhibitions.
Over the past few years Candid Arts Trust has developed an educational programme that includes a variety of painting and drawing classes and workshops.
To keep up to date with everything that's happening at Candid Arts Trust join our mailing list and follow us on Twitter, Instagram and Facebook.

Your donation will help us to achieve our vision for Candid Arts' exhibitions and programme of events! Donate here
Nearest Tube Station – Angel. Bus Stops Nearby – 43, 205, 214, 394
---
Candid Arts Trust – registered charity no 1051672
3-5 Torrens Street
London EC1V 1NQ
02078374237
office@candidarts.com